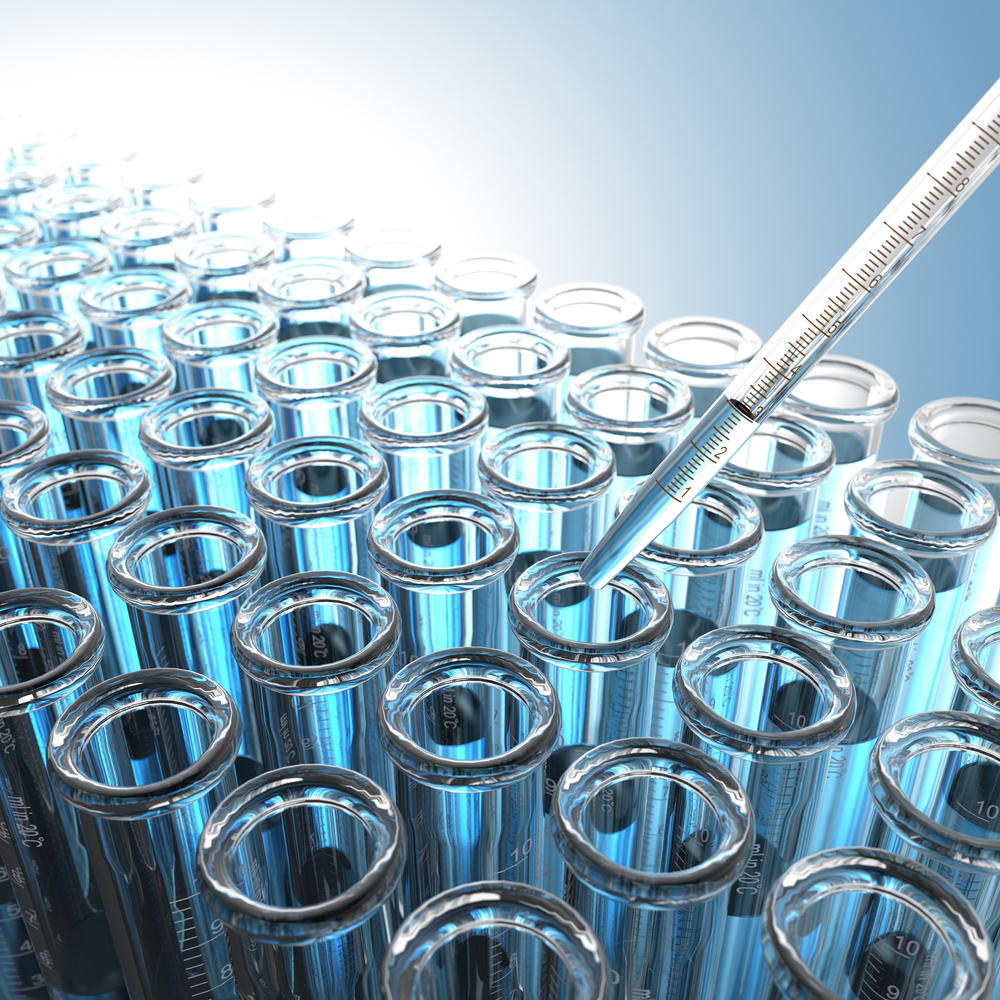 Covid-19 is accelerating business transformation in the Healthcare and Lifescience sectors. The businesses which will be successful in this period of uncertainty are those which are able to embrace innovation and bring new propositions to market despite challenging headwinds on funding, working capital and supply chain integrity. Even before the pandemic, both sectors were facing a compelling need for change. The pressures on the NHS were well documented and the social care sector required new thinking. Drug regulation and long sales cycles created complexity and the fast pace of innovation added further challenges. Businesses involved in developing or producing pharmaceutical, medtech or digital health products faced many questions linked to patient experience including:
new technology such as robotic surgery
improving clinical trial outcomes
ensuring greater participation including women, minorities and older patients
and ensuring improved access to and better use of data.