The team at Insider Pro have researched 1,500 UK manufacturers and found a worrying pre Brexit, pre-Covid picture. Although in the last 5 years UK manufacturers grew sales by 21%, they failed to grow profits.
In the same time frame;
Collection of debts improved by 3 days
They failed to secure longer credit terms from suppliers
Stock bloated from 55 days to 61!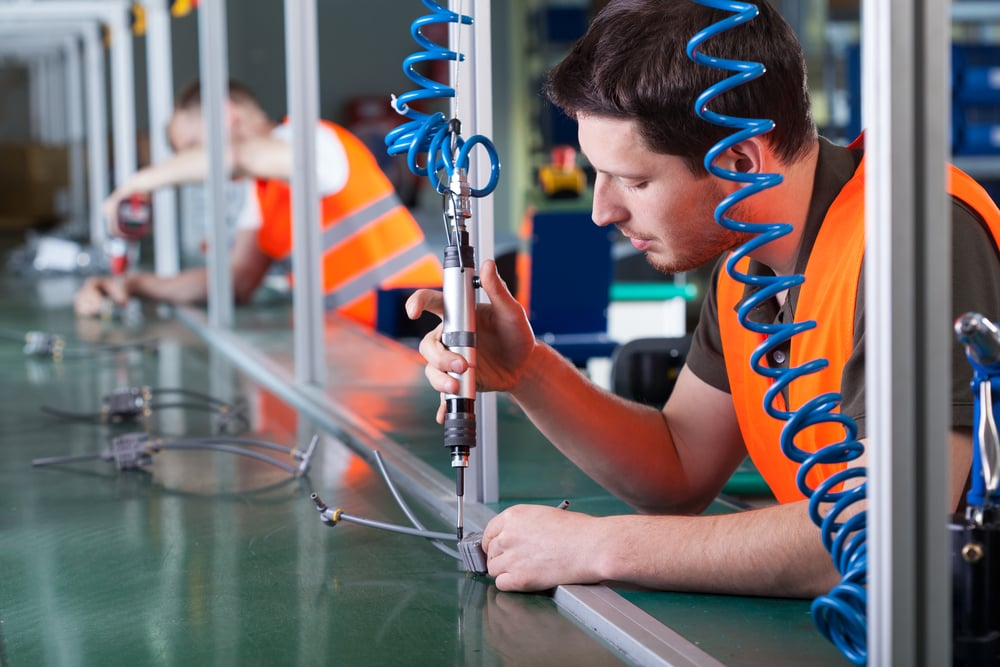 As the effects of Brexit wash through, and companies try to reboot volumes in 2021, there is trouble on the horizon. Profits are set to halve and cash is under pressure like never before! But there is also good news. The winners in the next 18/24 months will be those who win the battle for cash. With strong cash controls, companies can build a war chest which will help them win market share and invest where their competitors can't. Supported by a robust, agile supply chain, the winners may well take it all. The stage is set for disruption and change.
Business owners want their companies to be worth more, but simply pursuing higher sales is not the whole answer
as it may not generate cash or profits. Almost every route
to higher revenues depends on a robust supply chain.
Minor irritations for a small business often become major headaches as the company scales up. Finance directors generally know there are efficiencies to be had, but for every £1 they estimate could be extracted from the business, in our experience the true figure is £2. But because this often means rethinking long established practices, it goes into the 'too hard' box.
Many businesses spend up to 70% of the value of their revenue with external third-party suppliers. This needs to be managed and optimised to protect and grow enterprise value. We see so many companies that have overlooked the huge benefits they could achieve by re-assessing and re-mapping their supply chain.
For example, although lower pricing from China is attractive, if you are growing your sales rapidly, such a long supply chain makes the business less resilient and will tie up mountains of working capital too.
There are the environmental considerations of long- distance transport too – if you want to attract the growing legion of ESG-focused investors this is now a necessary consideration. So rather than only aiming for the lowest unit price for a component, the real win may come from sourcing products closer to home and the payoff is more rapid sales growth with less environmental impact and a lower cash funding requirement.
For a growing business it's really important to run your supply chain ahead of where you want to be. Can your suppliers support your production forecasts? If they don't have capacity, don't blame them if they can't keep up. Understand the whole supply chain. You might be running your own inventory effectively or managing payment terms superbly, but strains elsewhere in the supply chain will usually end up costing you one way or another. Not solving these problems is like driving a car with the handbrake on and too much luggage in the boot.
Have clarity about what can be done to improve the business. Set clear objectives and organise the supply chain around them. Be able to predict what your competitors or suppliers will do if you take a certain decision. Build barriers to entry wherever possible.
Building enterprise value depends on fine-tuning all the dials on your metaphorical dashboard. Doing this right doesn't just add incremental value but is truly transformative.