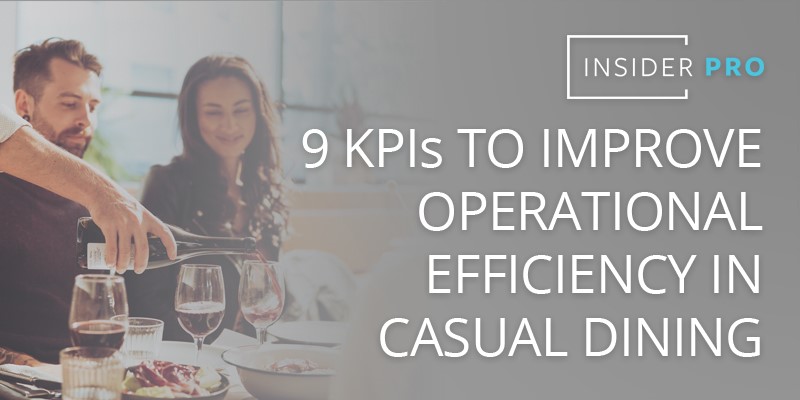 Big names like Jamie Oliver, Byron, Strada and more have closed restaurants in the past couple of years, and others have responded to the market with discounts, budget menus and other price-cutting measures.
However, when combined with cost pressures such as rising business rates, increases in the National Living Wage and the rise of high street rents, the pressure on margin is a recipe for disaster. Added to that food prices have risen (largely due to the falling pound), and Brexit still provides some uncertainty here in the UK.
All of these things are out of our control, but all of them impact ALL restaurants. So why do some fail, when others are expanding?