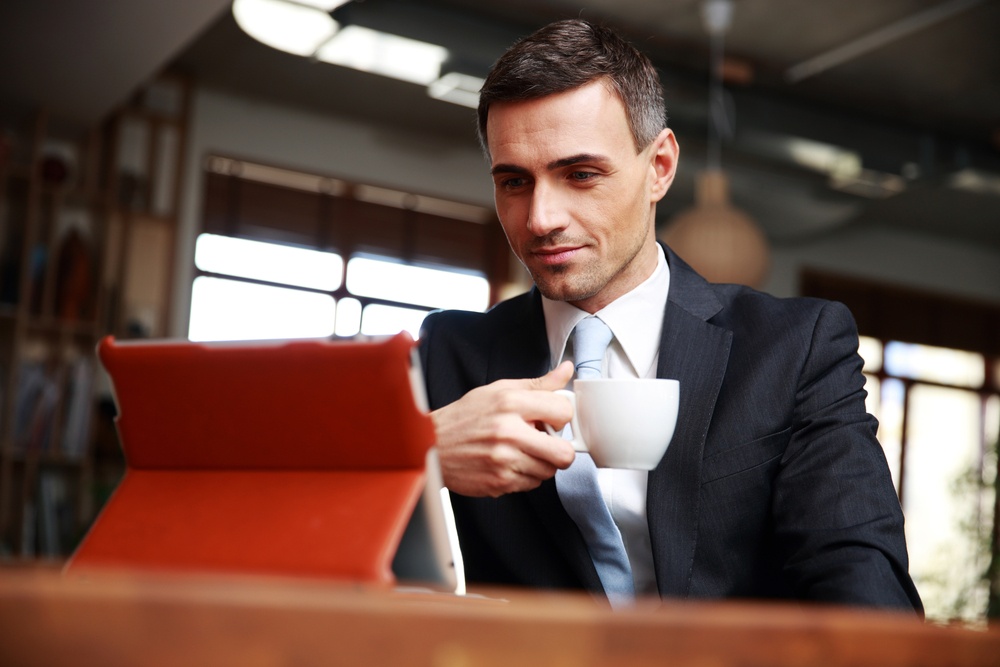 Procurement has traditionally been seen as a back office department. But there is an increasing desire for procurement professionals to make a big impact within a business.
While in-roads have been made, there is still a lot of work to do to make procurement a driver of strategic change.
In this webinar it was discussed how 'Disruptive Procurement' can be used by procurement professionals to deliver that change.