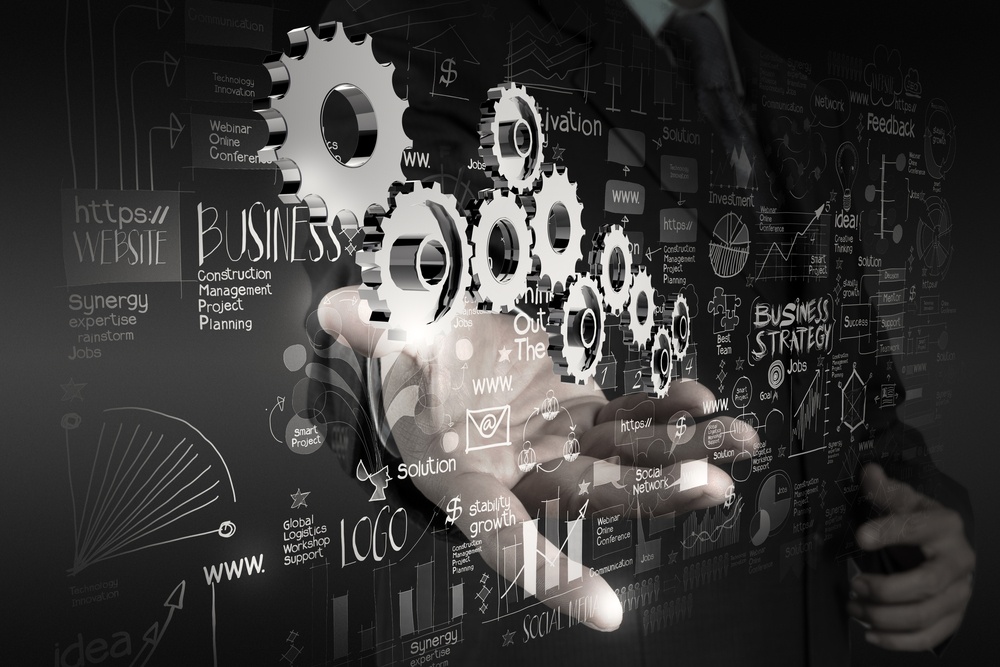 Procurement teams are generally assessed on their ability to meet budgets. But if they hit their target every time, does that mean they are really good at their job, or that the spend target is too easy to achieve?
Should you be asking your procurement team to cut costs even more, or should their success be more closely aligned with company goals and driving shareholder value?
Clearly, when margins have been cut back several times there comes a point where simple cost cutting cannot be achieved. As a consequence, the more astute procurement teams focus instead on ways to impact total cost of ownership, overall profitability, business competitiveness, risk reduction and other elements that drive enterprise value.
To test whether your team has made that leap and moved away from the traditional procurement role into the more dynamic, mission-critical role that your business needs, try this simple checklist: