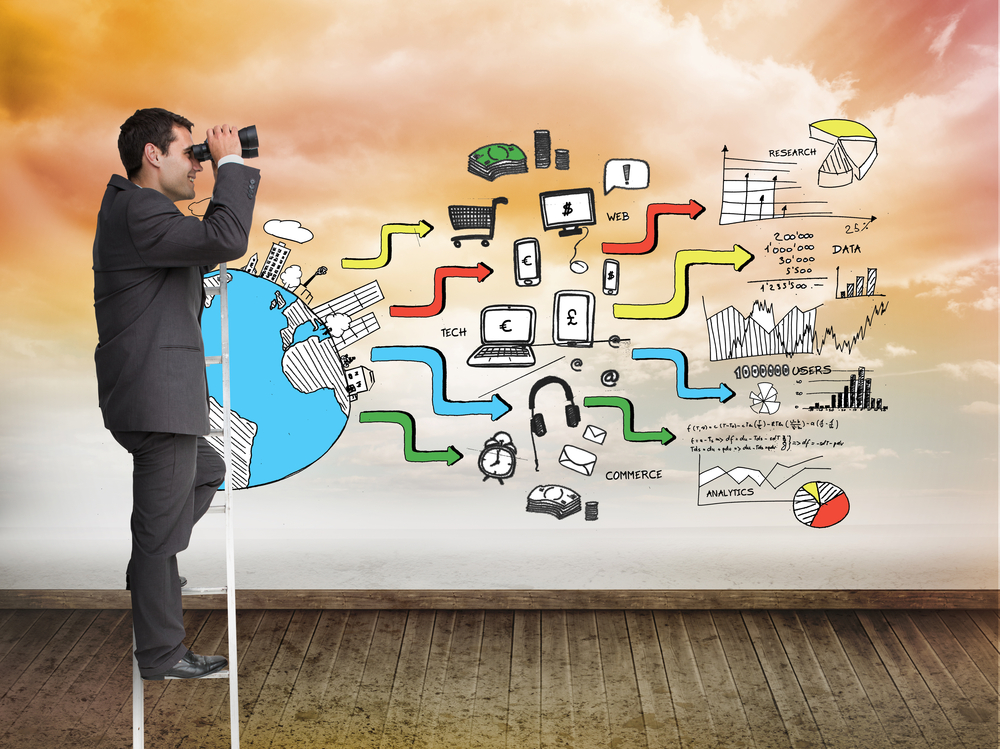 Saving money on marketing isn't just about cutting the cost of a retainer or getting a new website cheaper.
Depending which study you read, marketers waste anywhere between 26% and 60% of marketing spend, and in our own experience of working with SMEs and larger businesses, up to 50% of marketing expenditure is wasted.
The key then is to identify and eliminate those areas of wasted marketing spend without impacting sales.
There are three key areas of waste: