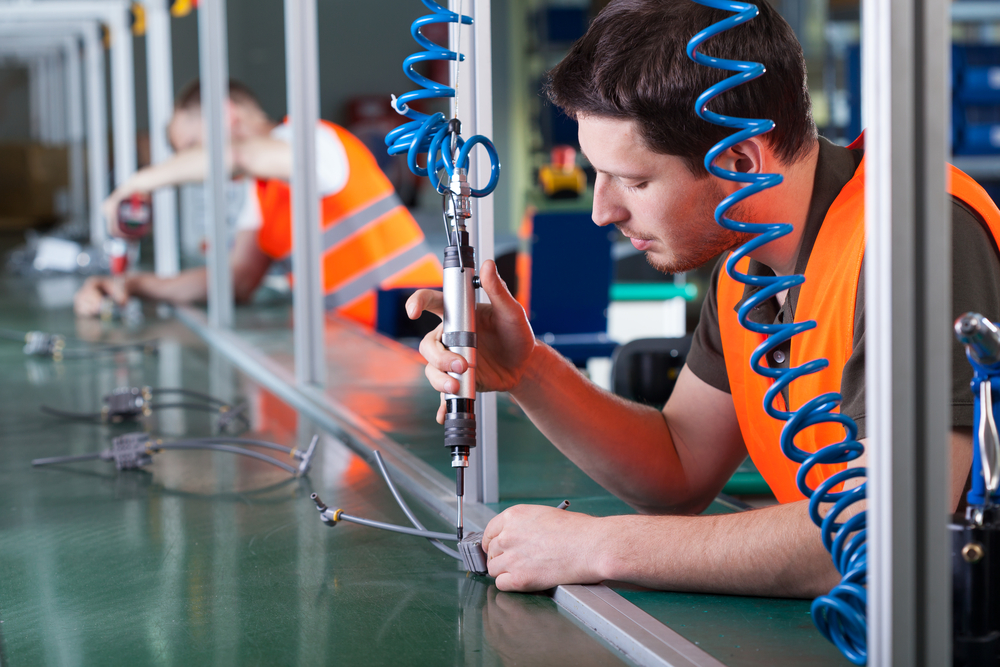 The team at Insider Pro have researched 1,500 UK manufacturers and found a worrying pre Brexit, pre-Covid picture. Although in the last 5 years UK manufacturers grew sales by 21%, they failed to grow profits.
In the same time frame;
Collection of debts improved by 3 days
They failed to secure longer credit terms from suppliers
Stock bloated from 55 days to 61!
As the effects of Brexit wash through, and companies try to reboot volumes in 2021, there is trouble on the horizon. Profits are set to halve and cash is under pressure like never before! But there is also good news. The winners in the next 18/24 months will be those who win the battle for cash. With strong cash controls, companies can build a war chest which will help them win market share and invest where their competitors can't. Supported by a robust, agile supply chain, the winners may well take it all. The stage is set for disruption and change.