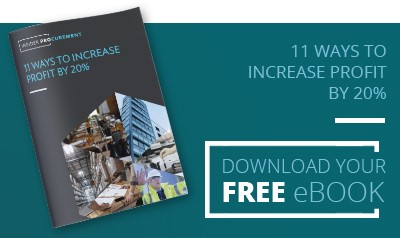 When I tell people that my passion is procurement, most people move on to ask the person next to me what they do for a living. A few others ask questions about the biggest tender I have ever dealt with, or how I feel about supermarkets bullying tactics with food growers and the like.
The uninitiated think that as procurement professionals we spend our time creating tender documents and beating up suppliers on price.
In fact, nothing could be further from the truth.
Our approach is VERY different.