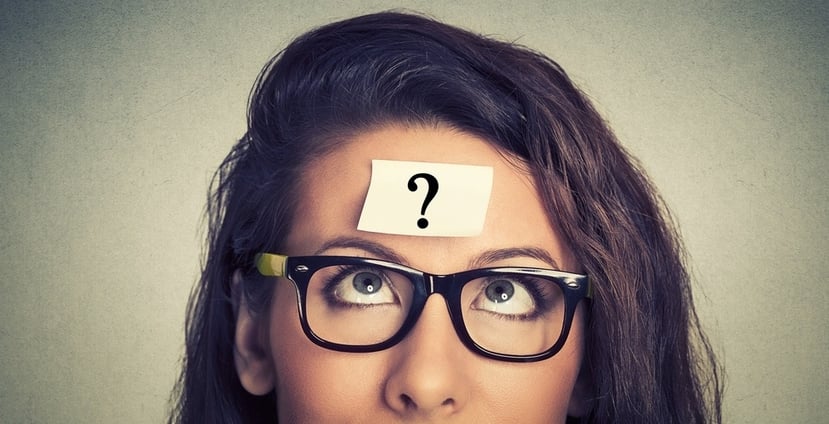 In recent years there has been a plethora of digital tools to help procurement teams be more productive – eProcurement software to enable all employees to make requests and even place their own orders against pre-agreed contracts; eTendering solutions to reduce administration and simplify the process of gathering and analysing tenders and more.
All of these innovations have been focused on improving productivity in the procurement team. Vendors of these systems sometimes refer to them as "disruptive procurement", but whilst they manage to disrupt the sales process by putting technology in the way of human intervention, procurement software does NOT equal disruptive procurement.
Why?
Because after years of expertly negotiating and pushing down the cost price, many buyers are struggling to continue to deliver savings to the business. The margins simply aren't there.
So, whilst procurement, sourcing or tendering software certainly supports efficiency within the procurement department and, to some extent, succeeds in disrupting the sales process, these systems cannot be called "disruptive" in the widest sense. At best they support the later stages in the disruptive procurement process.
To find out more read our blog: "The 7 key ingredients of disruptive procurement".
Or, download our eBook which draws on our procurement consultancy experience and provides 28 pages of detailed examples of disruptive procurement from a range of industry sectors.