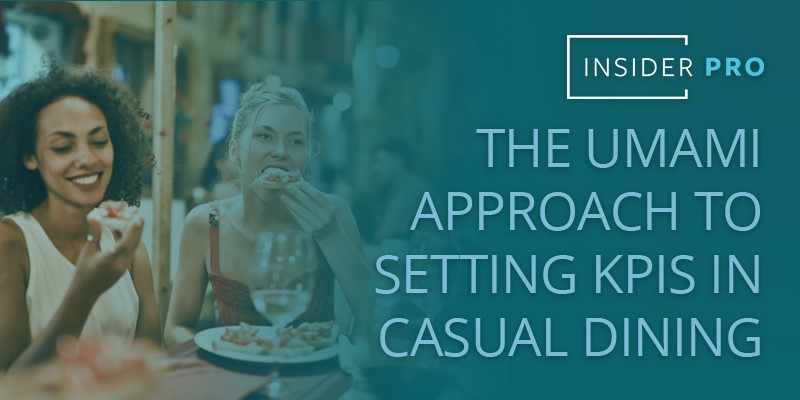 Managers of casual dining chains are challenged by tight margins, high staff turnover, and rising costs. Most will report progress to investors via their P&L and a number of Key Performance Indicators.
Cash flow, RevPASH (revenue per available seat hour), table turnover rate and others are great for comparing progress:
How did we do compared with last month?
How does this compare with the same time last year?, and even..
How are we doing against our competition?
But which restaurant KPIs actively drive business improvements?
Read More
Topics: Restaurant profitability