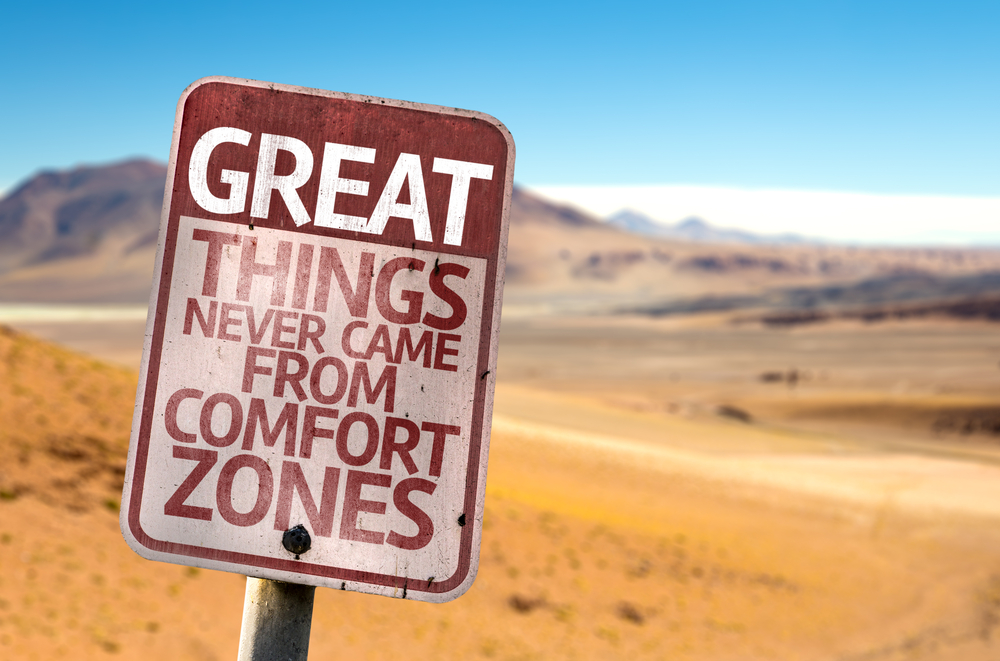 1 YEAR - 5 CUSTOMERS - £3M IMPACT - AVG 20% SAVINGS
It has been 1 year since I joined Insider Pro Ltd and I can safely say it has been the best decision of my career so far.
I remember receiving advice from colleagues, my professional network and family that it would be unwise to give up a secure senior position in a large blue chip corporation and move to a boutique consultancy. Yet here I am today with a huge smile on my face due to my current lifestyle and my achievements to date.
£3m impact to my customers within the first year is more than I could ever have imagined and I didn't have to reach 'burn out' to achieve it!