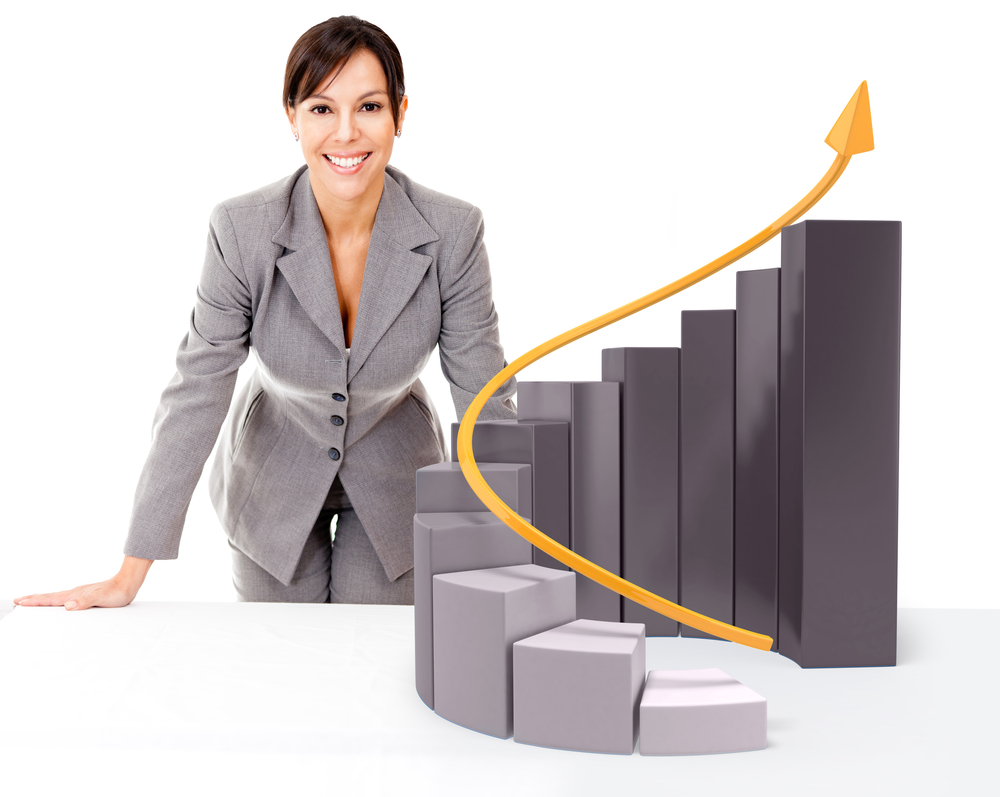 Few businesses experience the joy of uninterrupted, problem-free growth; most hit bumps in their journey.
Why is it that any two businesses in the same industry facing the same challenges can have completely different outcomes?
Why do some overcome challenges and others fail to fulfil their potential?
And what is the key to unlocking business growth?